Mini Motorbikes
Safety equipment
provided
90 kg
max weight pilot
Moped driving licence
under 18 years old
Reservation
in advance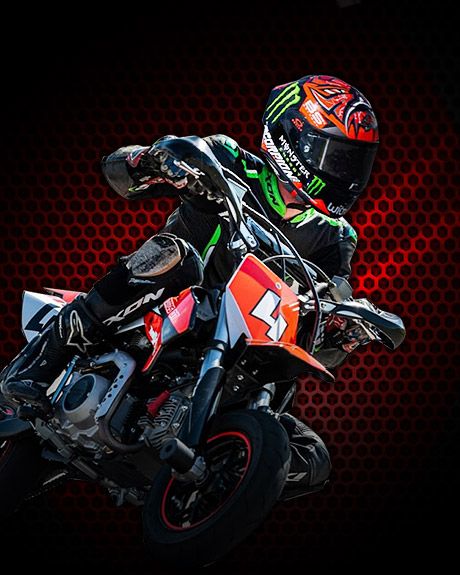 Go-karts
FUN KID
120 cu.cm / from 7 y/o
SPORT
200 cu.cm / from 12 y/o
SUPERSPORT
270 cu.cm / from 15 y/o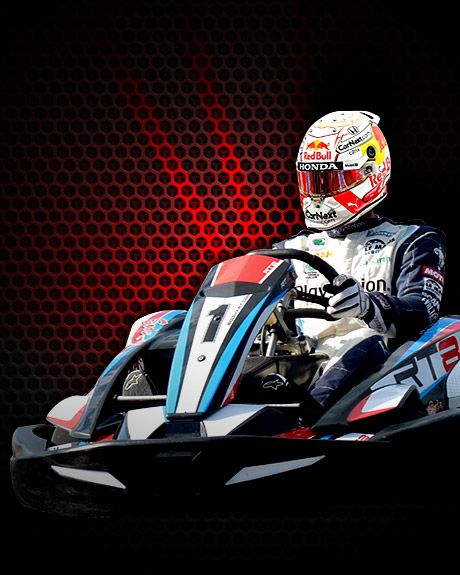 In southern Ardèche (8kms from Aubenas and 20kms from Vallon Pont d'Arc), come and discover, alone or as a group, as a beginner or an already-experienced driver, the thrills of the latest generation of Go-Karts.
The FFSA has approved the category 1 circuit for Go-Kart and track rentals.
To admire the performances of the drivers there is a 150sq.m. shaded terrace with panoramic views over the whole circuit.
Our team of professionals is dedicated to making you welcome and assisting you in every way, and our BPJEPS instructor will provide you full assistance on the circuit.